News
Life Long Learning course: Urban Climate and Climate Change
Registration for the new edition; March-April 2023, is now open.
---
CPSV researchers ranked in the top 10 of the Dialnet Metrics ranking
Two researchers from the CPSV have been placed in the top 10 of the ranking of the 825 researchers in the field of Architecture, published by Dialnet.
---
GVUA TFMs with Mention of Excellence ETSAB
Our students Martzel Arriaga Irazabal and Mikel Berra Sandin have obtained this distinction in their 2022 edition
---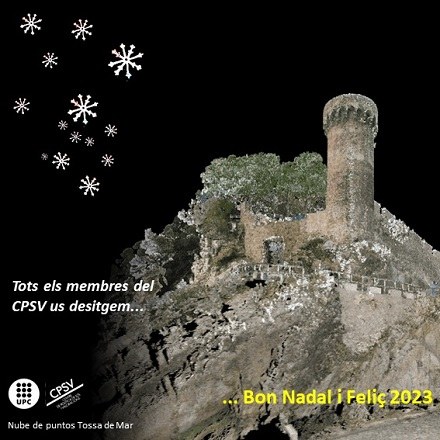 Merry Christmas and a great 2023
We wish you all the best!!!
---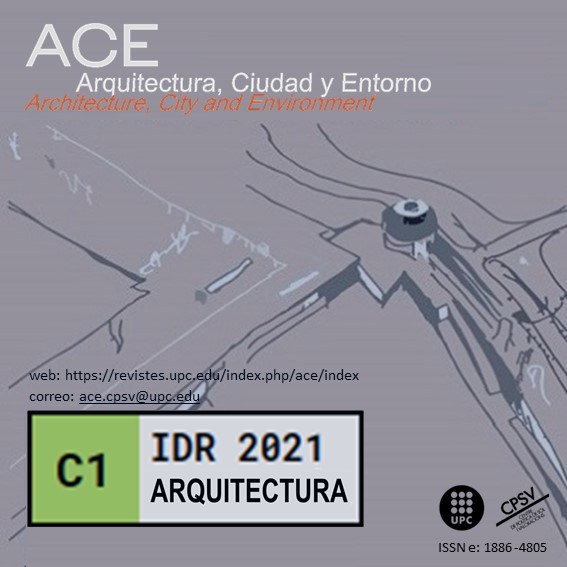 ACE: Architecture, City and Environment at number 1 in the DIALNET ranking
Our journal ACE, whose number 50 has recently been published, has reached number 1 in this ranking of Architecture journals
---